Clear Aligners
Pleasantville
515-285-6134
click for more info
Many patients desire beautiful smiles but don't want "braces". Due to ongoing advances in orthodontic clear aligner technology, many malocclusions can be successfully treated without traditional braces. This is particularly true when it comes to adults! Our doctors are happy to discuss with you whether a series of nearly invisible clear aligners are right for you!
There are many benefits to clear aligner therapy:
• Aligners are lower profile than traditional braces and nearly invisible! Because they're clear, most people won't even notice you're wearing them.
• Aligners are more comfortable. There are no wires or brackets to irritate your mouth, and they're removable—so you can eat whatever you want.
• Aligners are convenient. During a typical visit your time is the chair will be shorter, and you will be able to return to our office every 8-10 weeks rather than every five.
• Using propriety treatment planning software available only to orthodontic specialists, the doctors map out the whole treatment before it begins, so you can visualize your final results before you start.
Free Consultation
Setup a free consultation today with Dr Willham and his staff.
Learn More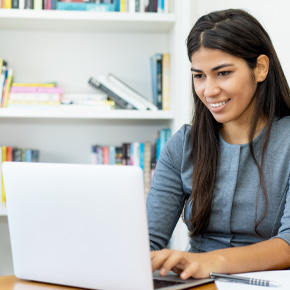 Patient Forms
Save time by filling out your patient forms online.
Learn More